Join us in empowering people to make better career decisions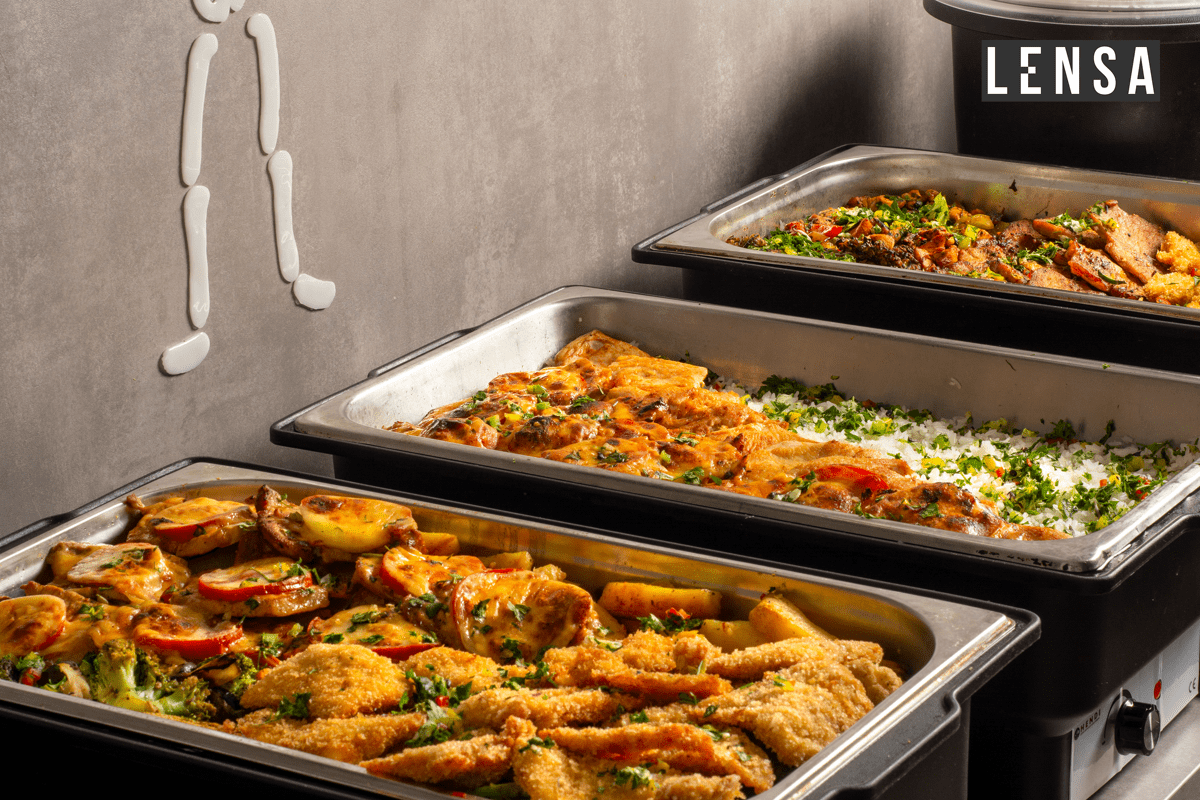 Why is it nice to work with us?
All you can eat breakfast and lunch

Medicover health insurance
Udemy business account for continuous learning and self-development
Office massage
In-house gym in the office with organised trainings and sport equipments
Recreation room with beer tap, darts, ping pong, foosball, XBox, and other games
Exciting programs and team-building events
Flexible working hours with home office opportunity
About Lensa
Lensa is a U.S.-based job board, recruitment, and career platform with global headquarters near Philadelphia, Pennsylvania and an engineering & business operations center in Budapest, Hungary. We represent the future of career development: job search that puts people first while reducing the time and cost of talent acquisition. Using machine learning, we instantly match job seekers with positions that fit their skills, goals, personalities, and needs and provide companies with candidates. With teams in multiple U.S. locations and a talented crew of developers and data scientists in Budapest, we are working every day to share our transformative career technology with the world. Lensa already passed 18M registered users, making us one of the world's premier career platforms. Our founders are Hungarian professionals who introduced and developed the well known Profession.hu in Hungary.